Business Goals
I did a redesign and platform change for Art Salad Studio. I moved the site over to Squarespace so the owner can pursue her goal of increasing online sales.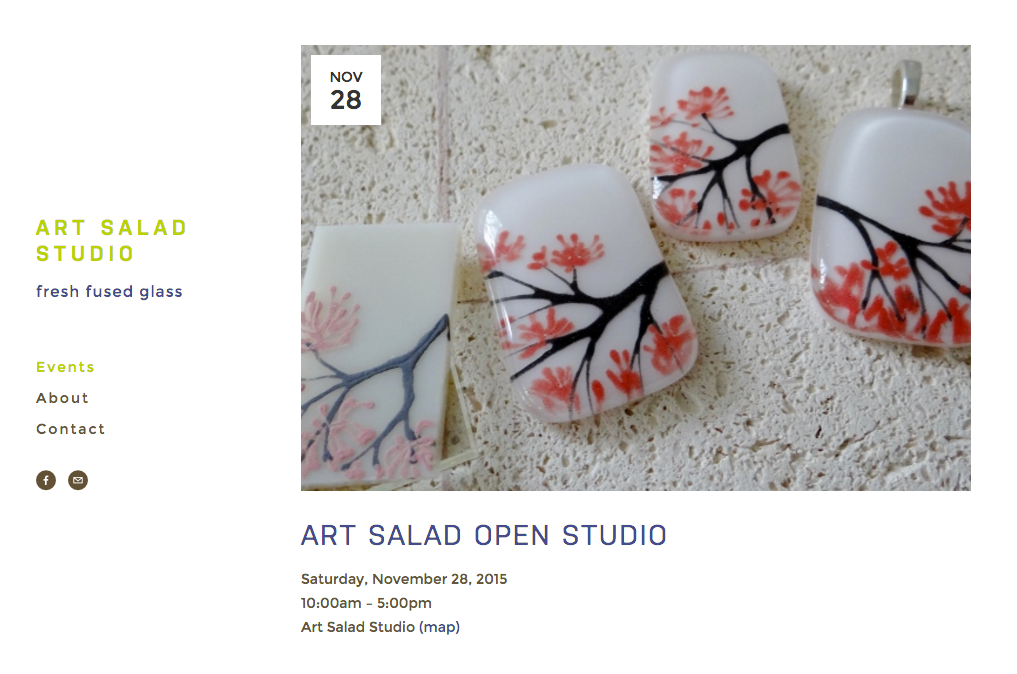 Events Calendar
Squarespace provides an easy way for her to keep her Events calendar up to date. Once the date has passed, the events no longer display on this page. There's no need to continually update the page.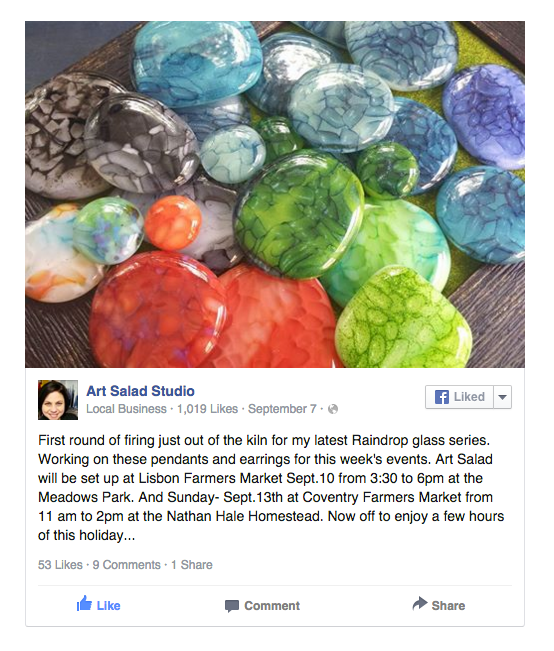 Social Media
Squarespace provides a number of different social media integrations, allowing her to show her social feed on her site or to push new site content to her social media accounts.